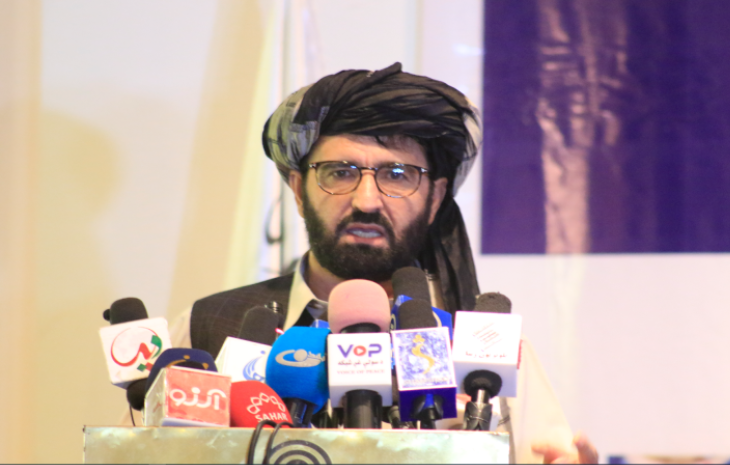 Afghanistan investment support agency
On Monday, September 28, Afghanistan and Sri Lanka signed a "historical" memorandum, which provides both nations a trading desk within commerce chambers and helps their shared commercial goals put to practice. The MOU was virtually signed between, CEOs of the Afghanistan Chamber of Commerce and Investment, Sayed Zaman Hashemi, and the Ceylon (Sri Lankan) Chamber of Commerce, Manjula de Silva. Afghanistan Ambassador to Sri Lanka, Ashraf Haidari, also witnessed the signing ceremony of this memorandum.
"I am delighted to witness the fruition of our shared hard efforts over the past year to sign this historic MOU between our two Chambers of Commerce, which I have no doubt will work together, in partnership with our two Embassies here and in Kabul, to foster and deepen commercial ties between Afghanistan and Sri Lanka," the statement quoted. The Afghan Ambassador acknowledged the strong support from the leaderships of both countries for expanding bilateral relationships, and forging long lasting people to people ties between Afghanistan and Sri Lanka.